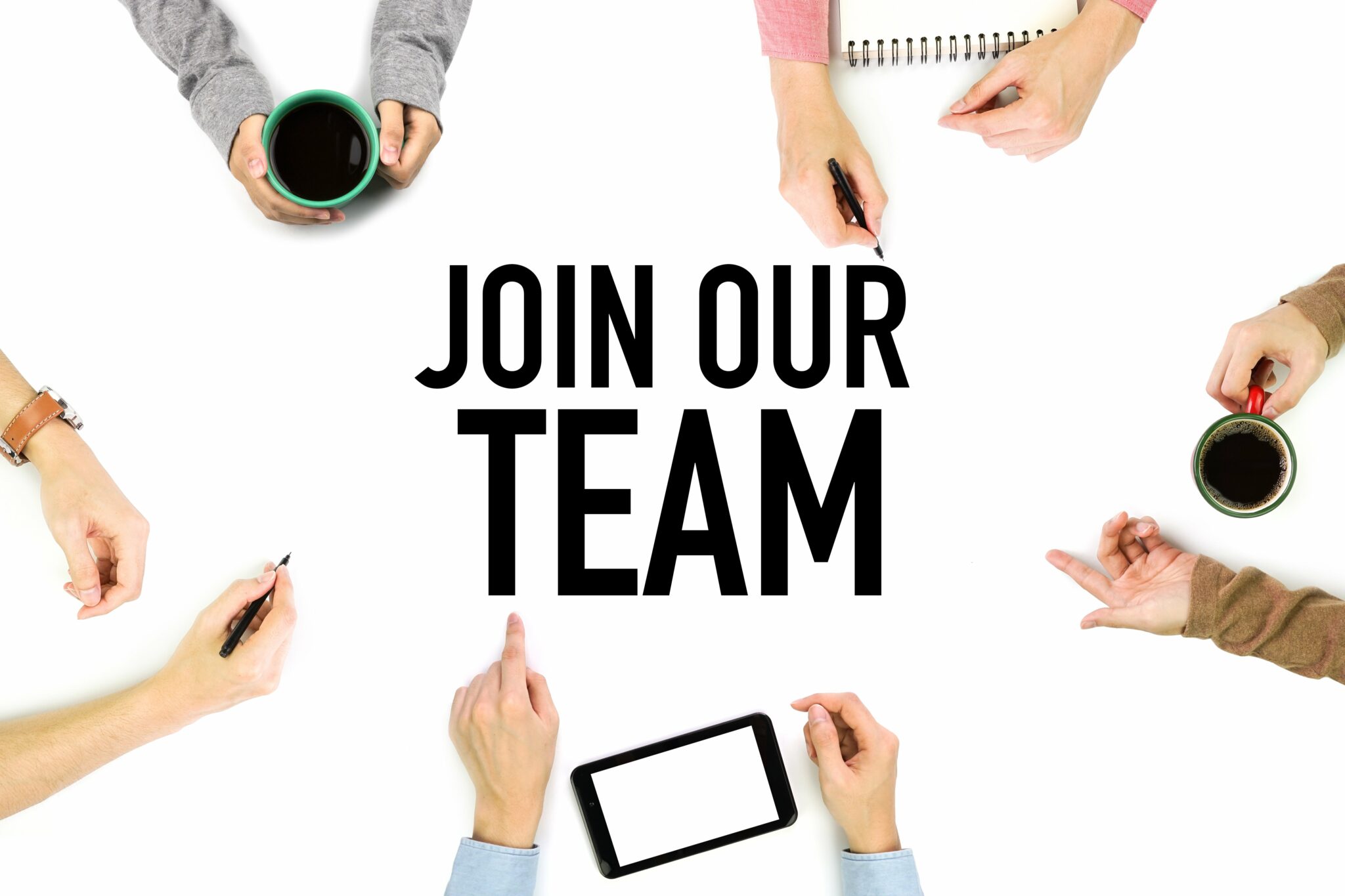 About Accountability Plus
We are a progressive bookkeeping firm for small business, woman-owned, woman-led. We are technology-forward, opportunity-driven, and we excel at providing outstanding service to our clients.
We work with an expansive breadth of industries from government to non-profit to e-commerce, united by a passion to help others organize and execute their businesses at the highest level. Every service we complete, every experience we shape, every decision we make is driven by our common goal to be the bookkeeping firm CPAs and clients trust, enabling our clients to focus on growing their businesses.
Why Join Us?
There aren't a lot of places in our field where you enjoy dedication to your individual growth and professional enhancement at every level of the company. For nearly 20 years, we've been in front of the curve when it comes to redefining how industry employees experience their workplace team. And we're committed to keeping it that way.
If you share our passion for organization, if your skills match our commitment and values, if you've got a never-accept-less-than-your-best attitude, if you're ready to listen and learn and step up when it's time to lead, then there could well be a place for you on our team. We hope you'll seriously consider joining us and invite you to apply.
BENEFITS
Our office is located in the La Cumbre area of Santa Barbara. Our workspace is primarily designed for collaboration with an open-office layout. We value teamwork and the collaborative communication that goes along with it. Due to the COVID-19 pandemic, remote work may be an option. Let's talk.