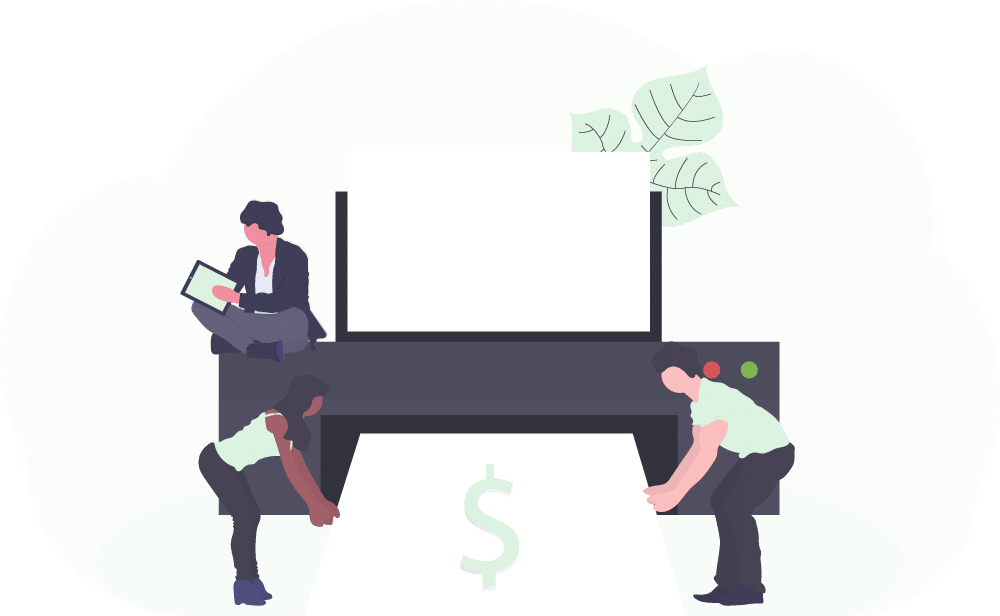 About Accountability Plus
Bookkeeping Solutions | QuickBooks | Santa Barbara
With over 20 years of experience, we provide Bookkeeping services primarily focused on QuickBooks plus Controller and Payroll services that deliver practical and innovative solutions for businesses and entrepreneurs. Our services are tailored to you. We help clients through use of emerging technology and by providing meaningful data that drives results, prosperity, and growth.
Your Trusted Partner since 1999
Our extensive experience allows us to work efficiently and quickly.
Accuracy, professionalism, confidentiality, timeliness, and excellent communication are what we strive for…and what we deliver.