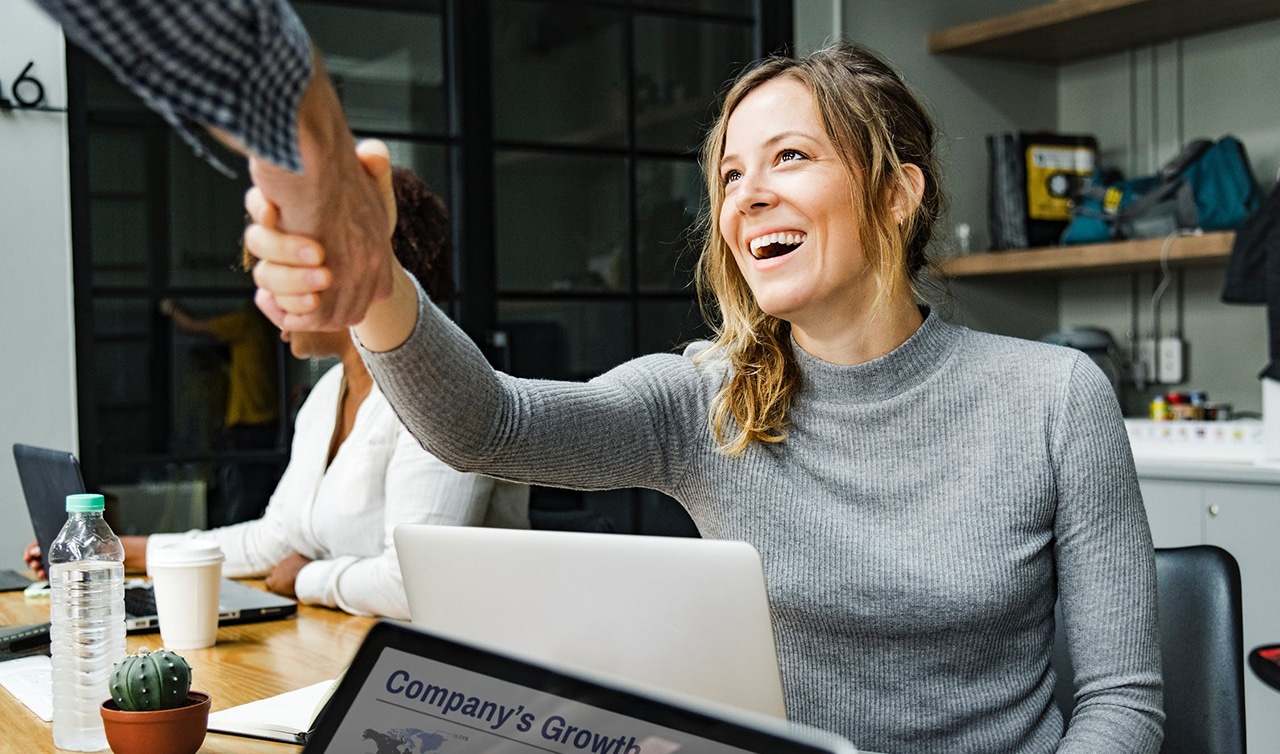 In addition to our professional bookkeeping, controller, and payroll services, we offer on-site and remote executive administrative support. Our administrative support services can take care of simpler tasks that are time-consuming and hijack the extra hours you don't have to spare. We support small business owners by handling everyday simple tasks like scanning, filing, organizing, and banking.
Pay for services only as you need them, and not for idle staff time. Save time and money by eliminating the hiring and training process. We have the expertise that you need to keep your business running smoothly.
Scanning of a wide variety of documents, including:

Financial documents for tax compliance
Current documents for electronic file management systems
Legal Documents
Data entry and database management
Scheduling of meetings and appointments
Place and manage supply orders
Creation and maintenance of electronic and physical filing systems
Email and social media campaigns
Transcription services
Emergency preparedness plans
Handling of incoming and outgoing mail
All our services are fully customizable!