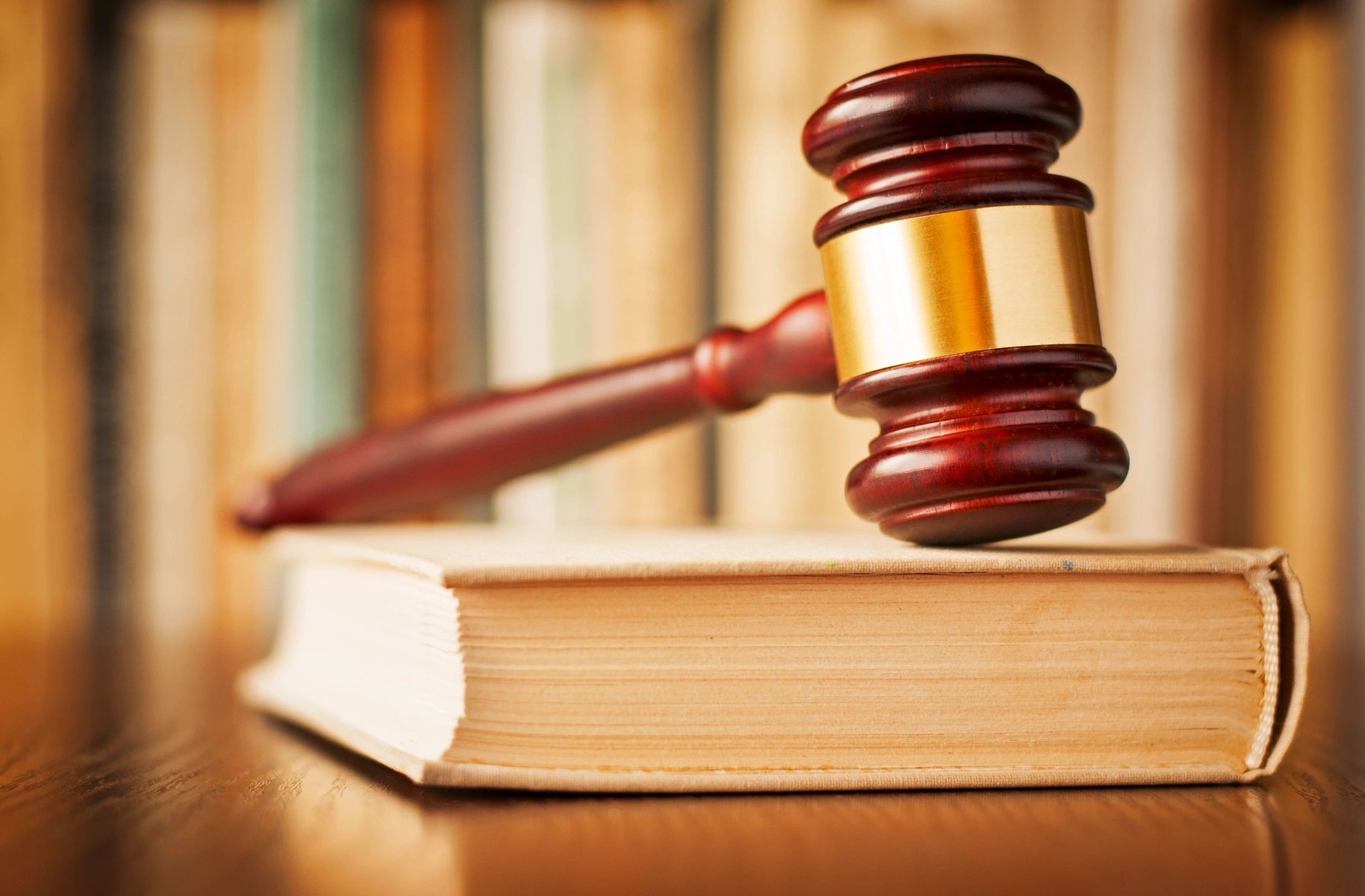 Don't Miss the Employment Advisory Council Program on November 16 – 2023 Employment Law Update
Don't miss this! There's been a flurry of legislative activity in the last month that will likely affect some of your HR and business policies. Fortunately, our local Employment Advisory Council (EAC) has arranged for local attorney Karen L. Gabler to present the whole array of changes and what they will mean to your organization.
This is EAC's first in-person event since the Covid pandemic began, and you should be there. Mark your calendar and reserve your seat. Attendees will receive a detailed handout providing insights into 100+ new laws, regulations and cases, along with practice tips for employers and human resource professionals.
Program: The 2023 Employment Law Update
Date: Wednesday, November 16, 2022
Time: 8:30-Noon (Registration at 8:00)
Location: Chase Palm Park conference center, 236 E. Cabrillo Blvd., Santa Barbara
Cost: $45
Credits: Both SHRM and HRCI
Registration: www.santabarbaraeac.org
Questions: Javier De Loera – SB EAC Chair, javier.deloera@dor.ca.gov