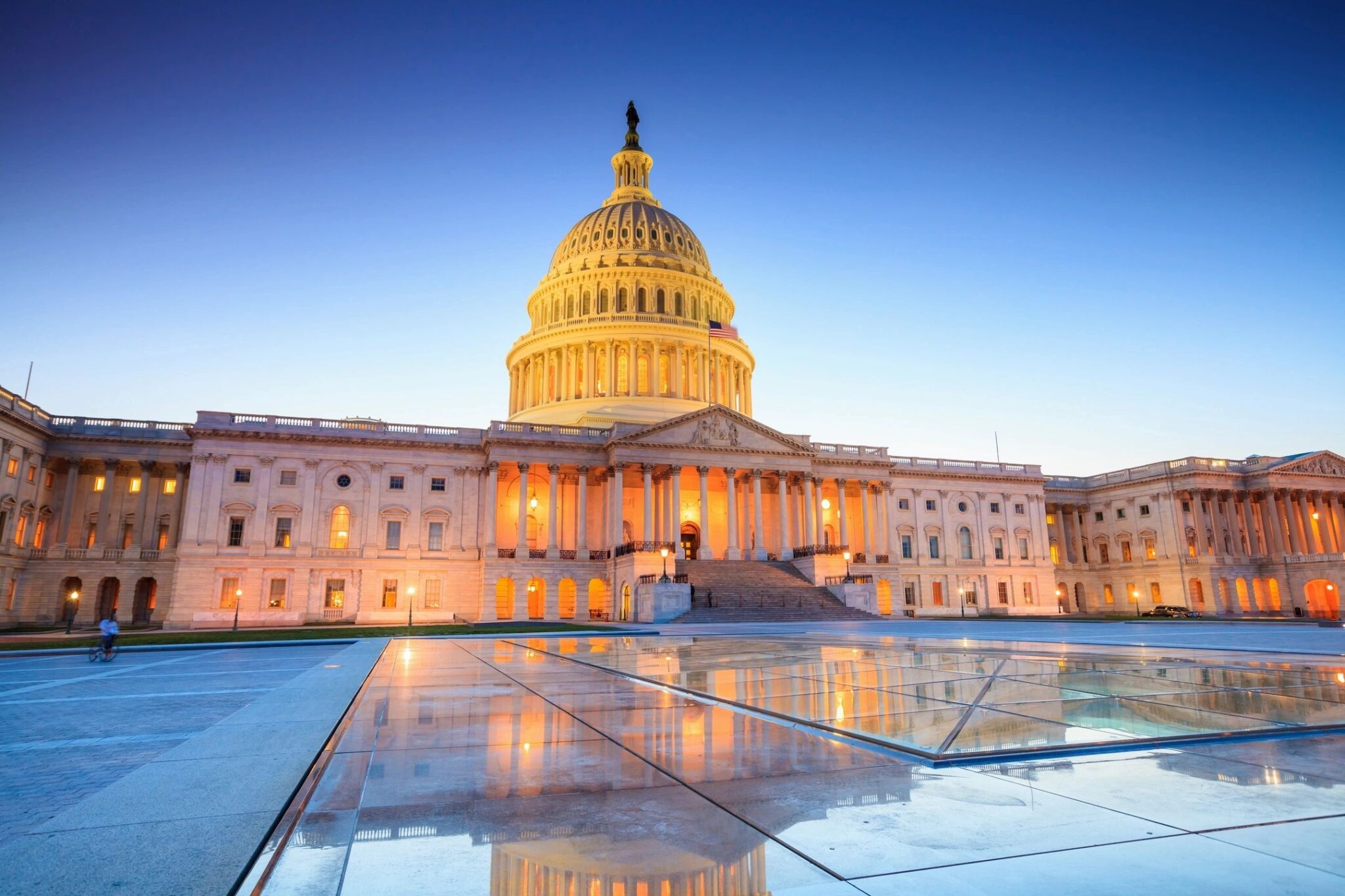 PPP Loan Forgiveness Time May be Extended
Many small businesses that applied for the PPP Loans haven't been able to continue operating under current social distancing rules that forced many nonessential businesses to completely or partially close their doors until states and municipalities reopened. Businesses that cannot operate under current conditions will not be able to have their loans forgiven in full. The loan amount was based on 2.5 times monthly salary expenses, but business owners must spend the amount within eight weeks for it to be forgiven.
This means that under current guidelines, many small business owners will only be able to have a portion of their loans forgiven, while the remainder would turn into a low-interest loan – unless Congress expands the forgiveness time.