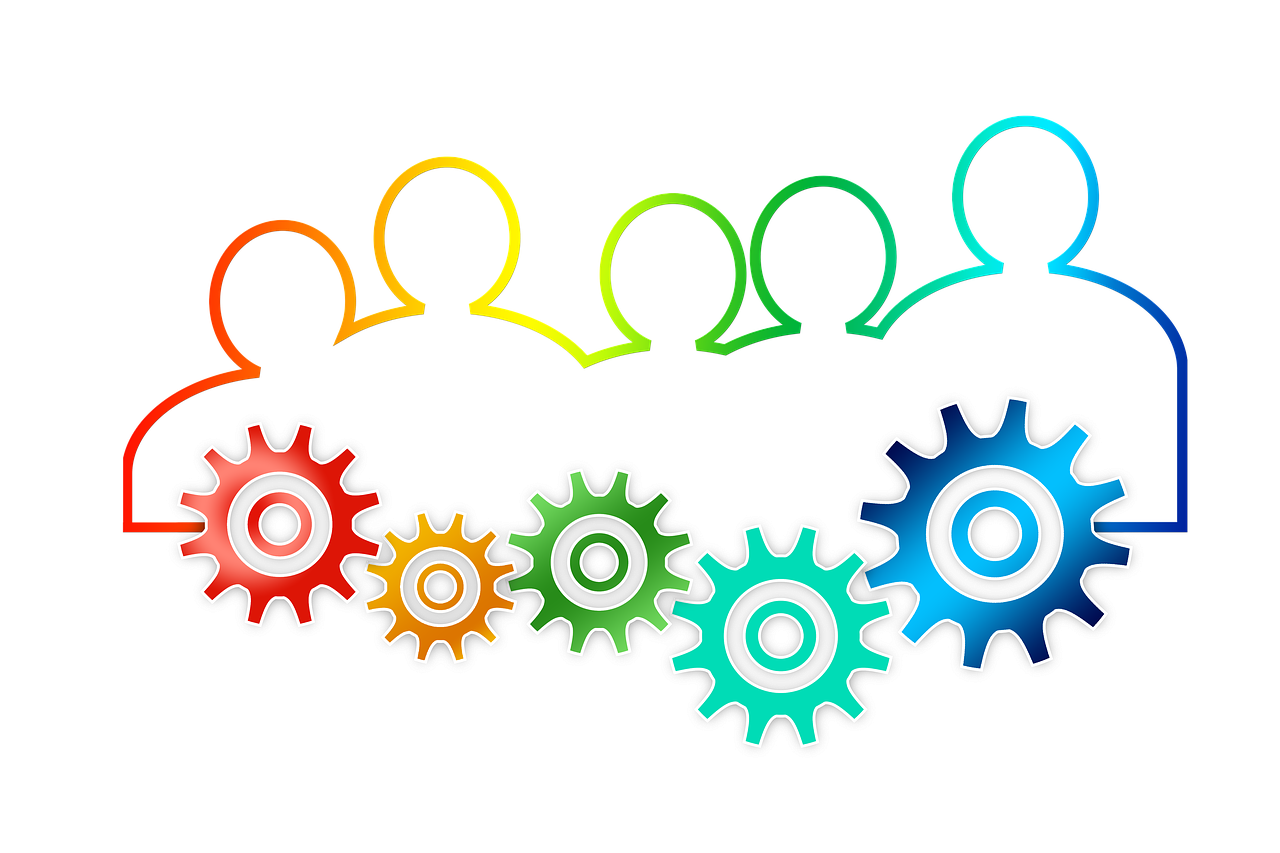 Meet Our CARES Act Task Team
We are all facing challenging times both personally and professionally. The Accountability Plus office is open for business, minimally and safely staffed, while our entire bookkeeping workforce is working remotely.
We have assembled an Accountability Plus CARES ACT TASK TEAM to best support client needs, understand all of the potential relief fund offerings available, and assist in filing for the solutions that work best for each client-specific situation. Our CARES Task Team is available to support our staff as they support clients, so that they have oversight and resources available without needing to do all the research individually. We work best as a team, and this allows us the resources to assist every client's needs ASAP. There is a lot of information being released, and it is challenging to understand it all.
Our website is being updated each day as we find links to help you navigate the various options open to businesses and employees. The direct link to our COVID-19 Resources page is: https://accplus.net/category/covid-19 We encourage you to visit daily.
We invite you to share good resources that we can post on our website; we consider this a time of collective learning. Throughout the coming weeks and months, we will do our best to follow all programs that best serve both business and individual needs.
Finally, let's talk about the CARES Act… there are several products available, but the key will be knowing which is best for your business, where you can find it, and how you can get it. We are working tirelessly to get you the answers you need. Applying for one program may preclude you from qualifying for a better option, so it's critical to evaluate all the options before you apply. Also critical is time. There's going to be a line and it will be first come, first served. To that end, this is what we know now:
The details are still being developed. More details are added daily, but banks are still waiting for applications and requirements to be finalized.
Banks are going to be the facilitators. Not all banks will offer all programs, and some banks may not offer any. They may be limited to client-only options or may be open to non-client applications. We are reaching out to our banking partners to verify which programs they will participate in. Let us know what you are looking into and we'll add you to our tracking list. When we have information, we'll share it quickly and help you get you in the right line for the right product.
Documentation and reports will be needed. Until the final requirements are in place, we will assemble a base-level package of the most common financial and payroll documents, so you can hit the ground running when the application process begins. We will have tiered offerings depending on the level of assistance you need.
Our bookkeepers are working diligently to ensure that financials are up to date and ready for submission. If you will be applying for assistance and need our help, please let us know as soon as possible so we can assist. We are still very busy with year-end and first quarter work, but we will prioritize to assist with relief related work first.
2019 Tax Return – while many businesses may have already filed and the deadline is extended, it may still be in your best interest to file as soon as possible. Please review with your CPA and let us know if you need bookkeeping assistance.
Stay safe, stay healthy and stay positive!
Your Team at Accountability Plus